PROGRAMMES
@ UTM PAGOH CAMPUS
UTM Pagoh Campus is one of  UTM research entity which focuses on the development of innovative agritechnology, wellness and green technology. UTM vicinity can accommodate 200 postgraduate research students specialised especially in research, innovation and incorporate cross-disciplinary expertise, a  combination of the strength of  various disciplines.
UTM Pagoh Campus is mainly focused on postgraduates programs which all the programs are liaised with Schools/Faculty in UTM main campus. Postgraduate students can fully utilized our research facilities available conveniently under UTM Pagoh Campus lecturers' or co- supervision.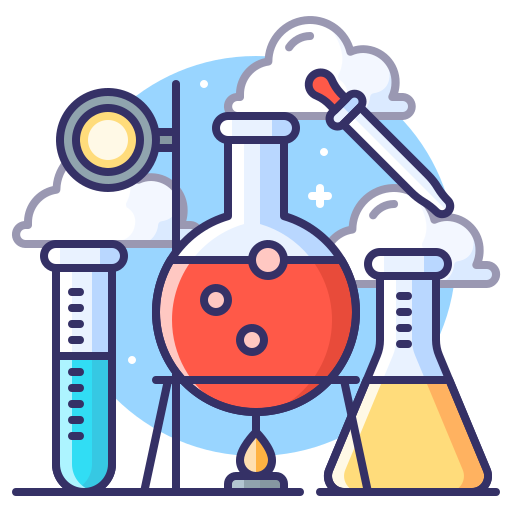 FACILITIES
UTM Pagoh Campus is well equipped with high class facilities:
High End Laboratory Equipment
Conducive Working Environment
FINANCIAL AIDS
Universiti Teknologi Malaysia (UTM) relies on a variety of financial aid sources to cover the entire cost of attendance and increase the school's affordability. 

PERBADANAN TABUNG PENDIDIKAN TINGGI NEGARA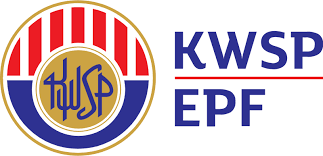 KUMPULAN WANG SIMPANAN PEKERJA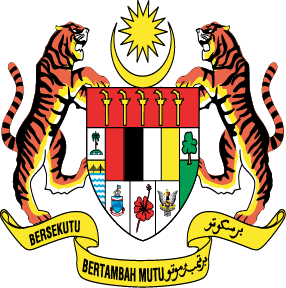 HADIAH LATIHAN PERSEKUTUAN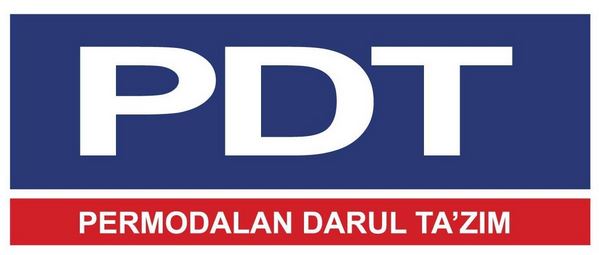 Have any enquires?
Send us an enquiry and we'll reach out to you soon.