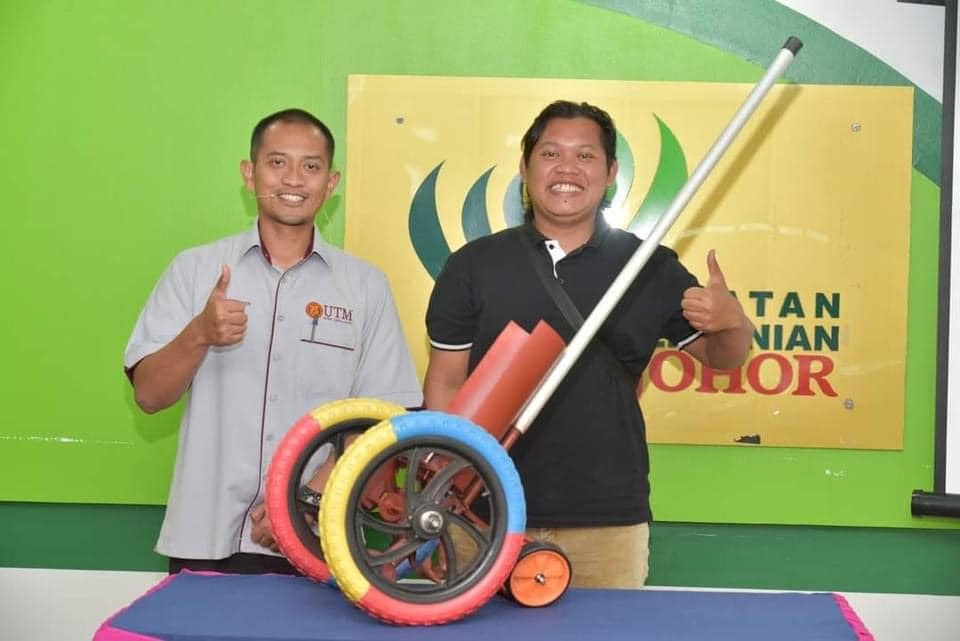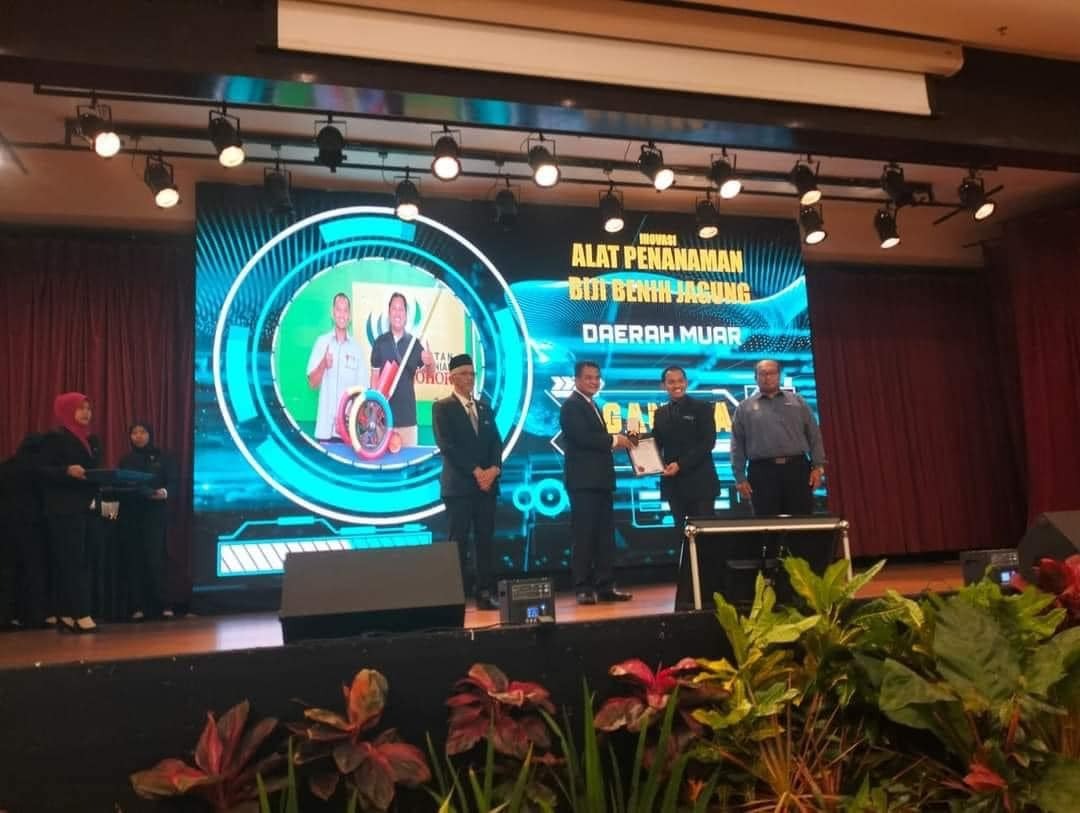 In a momentous stride towards sustainable agriculture, a groundbreaking handheld corn seeder has secured a bronze medal in the recent innovation competition organized by the Johor Department of Agriculture. This revolutionary invention, poised to transform the agricultural landscape, combines eco-friendliness, economic viability, and a commitment to Sustainable Development Goals (SDGs).
The brainchild of local innovator, Mr. Nadzreen Hidayat and his team of researchers, this handheld corn seeder is poised to address several pressing challenges facing farmers today. Gone are the days of laborious manual seed sowing or reliance on heavy, fuel-guzzling machinery. Nadzreen's invention offers an elegant solution, reducing the environmental footprint of corn farming.
The core of this innovative seeder lies in its environmental stewardship. Unlike traditional seeders that consume fossil fuels and release harmful emissions, Nadzreen's creation operates with minimal environmental impact. Its energy-efficient design is powered by a compact, recyclable materials, which significantly reduces the carbon footprint, aligning perfectly with SDG 7 (Affordable and Clean Energy) and SDG 13 (Climate Action).
Nadzreen's seeder also champions economic sustainability. By eliminating the need for expensive fuel and machinery, it not only cuts operational costs for farmers but also enhances crop yield. This dual benefit aligns seamlessly with SDG 1 (No Poverty) and SDG 2 (Zero Hunger), which advocate for eradicating poverty and achieving food security. 
As we celebrate this remarkable achievement, it's clear that Mr. Nadzreen Hidayat and his team of researcher's handheld corn seeder has marked the beginning of a new era in farming. By combining eco-friendliness, economic viability, and a dedication to SDG initiatives, this invention is set to pave the way for a brighter, more sustainable future for agriculture.
With the bronze medal from the Johor Department of Agriculture innovation competition now adorning his invention, Nadzreen's vision is well on its way to becoming a national reality. Farmers, consumers, and our planet are the ultimate beneficiaries of this remarkable stride towards sustainable agriculture.